Thailand for the Special Few

South Essex College students take the trip of a lifetime to Thailand.
Sixteen catering students and 14 beauty therapy students from South Essex College were lucky enough to be chosen for a once-in-a-lifetime trip to Thailand. They experienced all that Thailand and the culture has to offer with excursions to floating markets, temples, the palace, beaches, elephant sanctuaries, and a trip to a local orphanage. The catering students completed a Traditional Thai Culinary Course – Level 3 at the Suan Dusit International Culinary School in Bangkok, and the beauty students studied Thai Massage at the Chiva Som Academy in Bangkok, the course is certified by CIBTAC.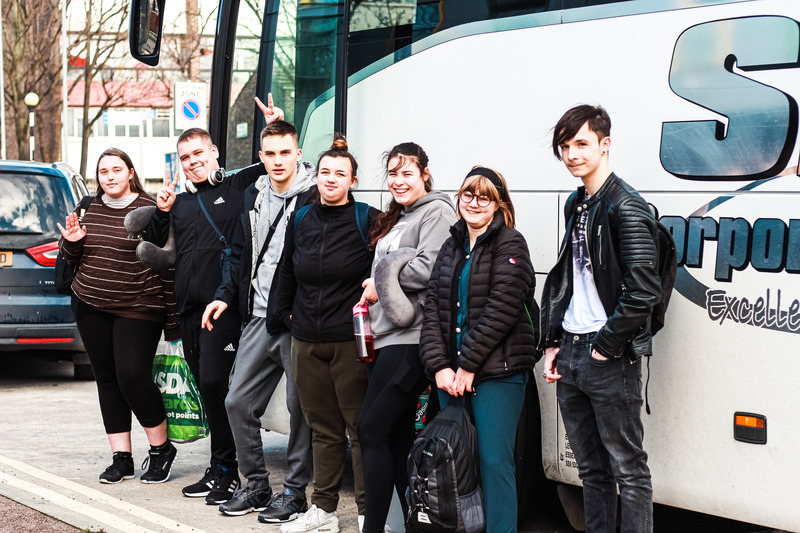 The trip was supported and in partnership with World City Links and government. The Turing Scheme is the UK government's programme to provide funding for international opportunities in education and training across the world. It supports Global Britain by providing an opportunity for UK organisations from the higher education, further education, vocational education and training and schools sectors to offer their students, learners, and pupils life-changing experiences to study or work abroad.
The vision of South Essex College Group is to "Change Lives Through Learning" and the Turing. Scheme certainly allowed our learners to do this. The industry standard skills that they have learnt will support them on their career journeys. This will now be an annual scheme that South Essex College Group will bid for to allow more students the opportunity to travel the world and learn.
Deputy College Principal Cherie Brightwell said: "The students have had a great time and learnt so much. They were upset that the course had to come to an end. The Thai staff at Suan Dusit Culinary school have been so amazing, patient and kind and our students have made memories for life. The hospitality has been phenomenal."
One of the students on the trip told us: "This is the best thing that has happened to me, and I had the best time of my life. I don't want to go home, but can't wait to get home and show everyone what I have learnt."
The catering students graduated their Thai Cuisine Level 3 and were rewarded with a gift from the university, the beauty students passed with flying colours, and all received their CIBTAC certified Level 3 Thai Massage.
Cherie added: 'I am immensely proud of them and how hard they worked, they have built relationships, leadership skills and industry work experience. It has been a pleasure to watch them all grow in confidence, skills, focus and passions. Huge well done!"