Helen Barker, Early Years Education student, talks about her experience of returning to education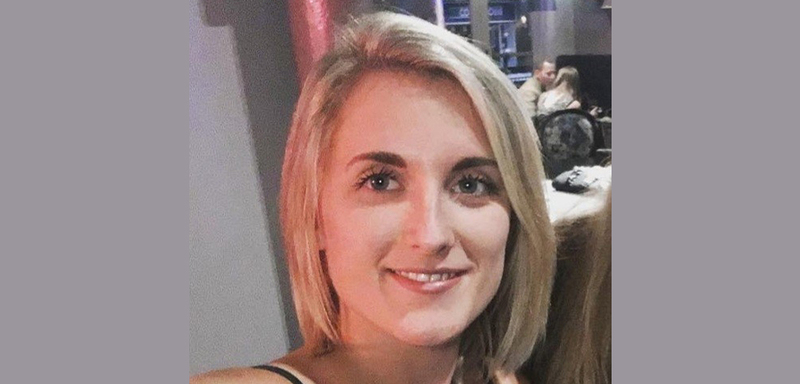 Hello, I'm Helen Barker, aged 26, studying an undergraduate degree in Early Years Education at University Centre South Essex and this is my story.

I decided to go back to education because I felt stuck in the job I was in. I didn't complete A- levels and I wasn't sure what I could do career wise and studying seemed the best option to open up other opportunities. I decided to do the Social Studies Access course as it was the most broad and I thought it would give me the best chance to identify an area of most interest, which it did, as I am now doing Early Years Education.

I found the information for the Access course through the South Essex College website and it was really easy to apply and get information on funding for the access course. For my undergraduate degree, one of my tutors on the Access course suggested the Early Years Degree to me, based on conversations we'd had over the year and their awareness of my interests in the assignments. Part of the access course was to complete a personal statement and application through UCAS, which was really helpful for my writing skills.

I'm really enjoying early years education as the topics are interesting and quite broad. We've looked at the physical and mental developmental stages and each year has been more in-depth, looking at these from a sociological and psychological perspective, parents perspective, and in a teaching context. The course has opened my eyes to how many paths there are in life to take and how we can help children to navigate those paths as they grow up.

One of my initial concerns was that the only career path this Early Years Education degree would take me towards was a teacher. That's not been true at all. Each assignment introduces me to a new aspect to child development and because of this, I am aiming to complete a masters in psychology to work towards becoming an educational psychologist.

Studying during lockdown has been difficult, certainly in terms of finding the motivation. I believe that I've been lucky to be studying at such a time, where jobs are in trouble. Being able to study has kept my mind fresh. It's helped me to develop a better routine and taking accountability in my decisions. The hardest part has been not being able to see classmates and tutors face to face, I really miss the discussion that we would have in class. Yet we've adapted really well to working online, which is a silver lining.

I would like to tell those who are considering going back to education, especially if they have been out of it for some time, to not let fear or uncertainty get in the way. It's been one of the best decisions I've made for myself. Studying is very hard but I wouldn't change a thing about my journey so far, from crying over my first essay for the Access course to now writing my dissertation in my final year, I know I've improved. I'm so proud of myself for doing it and that confidence has flowed into other areas of my life as well.